8 Ball Pool is just like the traditional game of pool played in real-time. It is an addictive billiards game app for iOS featuring colorful graphics and a vigorous online community. This game application is developed by Miniclip and it allows you to play with your Facebook and Miniclip communities.
8 Ball Pool is an enjoyable game to play, and a better way to exercise your brain. It is played on a rectangular table with a sunken playing surface and six pockets on the sides. There are usually 15 balls, generally a cue ball and 14 object balls, although the number of balls can differ
The player should get the cue ball and hit the first object ball to the opposite end of the table which is known as a break, in order to make a game of pool. Once the break is played, other players can play too for a fixed amount of time, but only after the cue or billiard ball has been "put in play."
Parents must be aware that there are several gambling elements in this app. This game requires that you pay to play and if you do not win, you lose your currency. The game does start you off with in-game currency (more if you connect through Facebook), though after a few short losses the in-game currency ends and you cannot play longer except you watch some ads or buy more virtual/in-game currency with real money.
Because of strong gambling themes and elements, and social media connectivity this is not recommended for children 15 and under also parental guidance recommended for 16 to 17.
App description
8 Ball Pool demonstrates a birds-eye view of a traditional pool table. You play against other players by spinning the pool cue into position (by swiping), lining up your proposed shot, pulling the shot meter back (the further, the stronger the hit), and then releasing to shoot the ball. The first player to pot or sink all his/her balls, followed by the 8 ball wins in a normal game.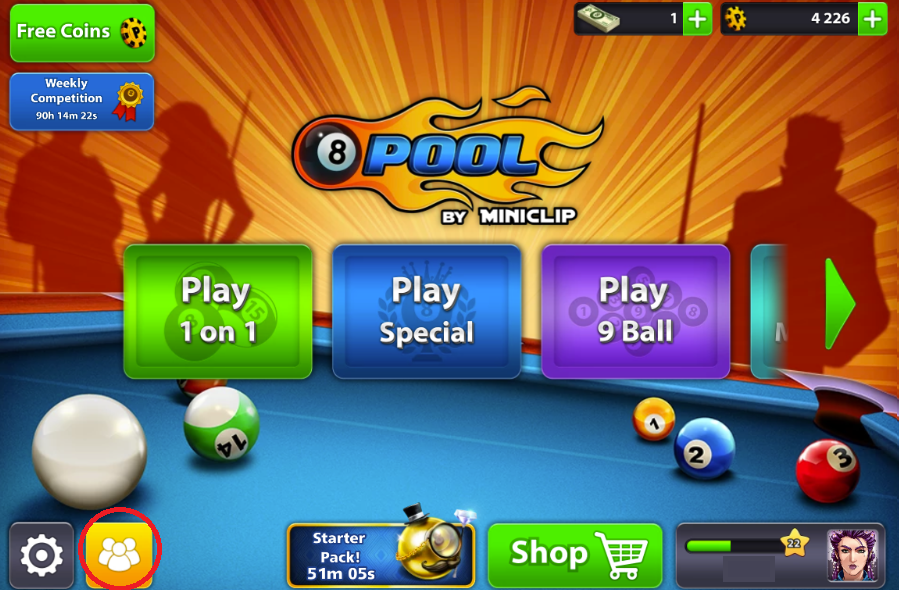 You can start playing as a Miniclip member, a guest member, or with a Facebook account, as a guest member, there is a requirement of registration or username. Once you are in, you can get matched up one-on-one with random users or also play with friends.
There are five levels in this game
London
Sydney
Moscow
Tokyo
Las Vegas
Each player pays the entry fee to play a round in in-game currency and the levels have gradually higher fees. If you win the game, you'll win double the amount you paid and if you lose then you can lose your entry fee or coins.
Also Read: Subway Surfers Game Reviews
8 Ball Pool Game Features
Simple Play
8 ball pool multiplayer game touch stand with two kinds of balls one is Strips and another is Solid. Players can pot stripes or solids as they like. On the off chance that you are playing this game just because, it can take some time before you can become familiar with the controls. Be that as it may, the game highlights basic game rules and the players get free game indications and help.
Challenge Friends in Contest
This game allows you to sign in with Facebook or as a visitor/guest. When you are signed in, you are relied upon to choose the competition that you might want to participate in, and then, you will be coordinated with another player-either your Facebook friend or an outsider. You can similarly play with friends and outsiders by looking through their player names or client ID.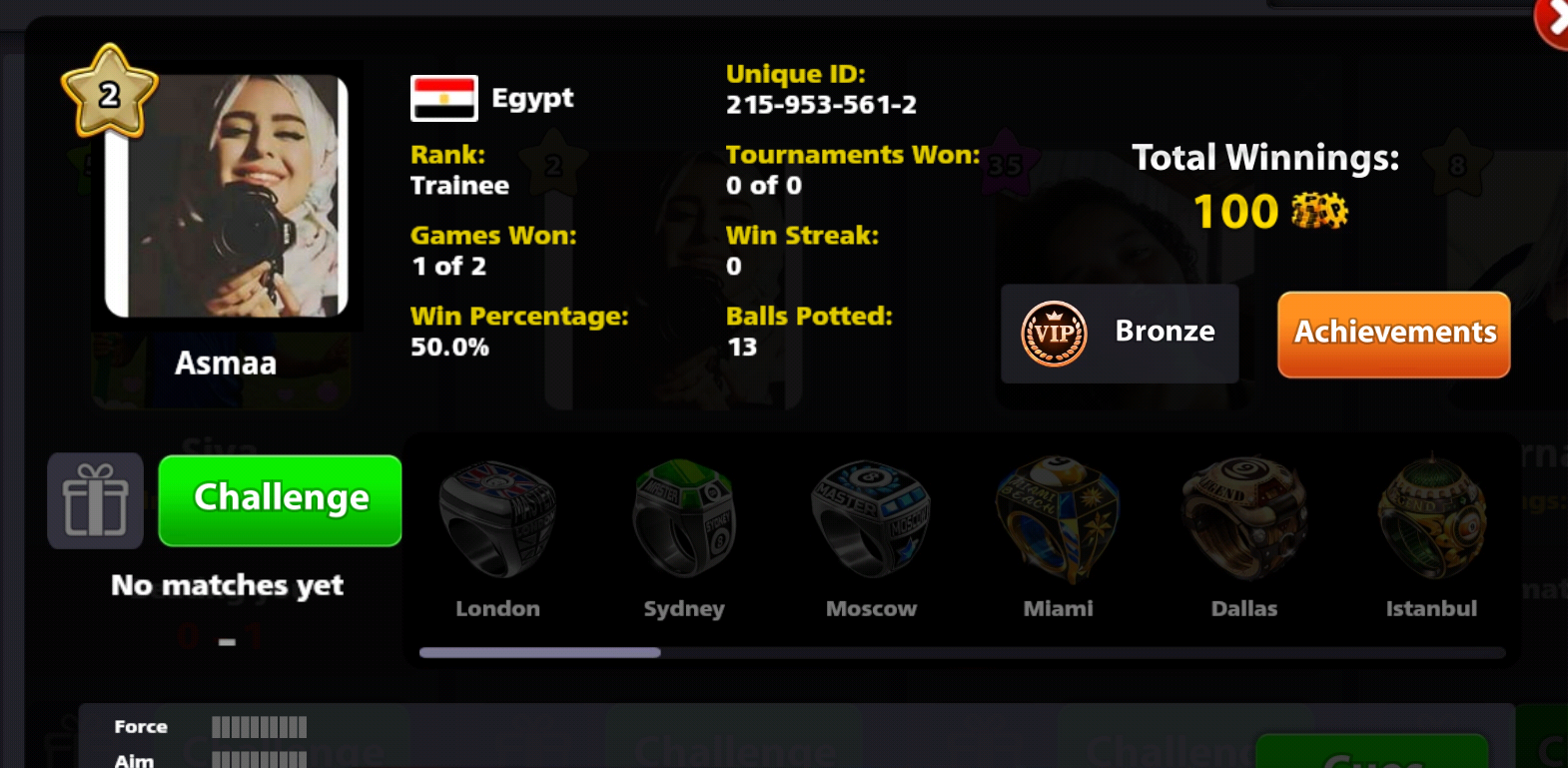 Gain Coins
When you sign in to the game just because, you are granted free coins. In case you're unlucky and finish losing games to the degree that you drain each of your coins, you should not be worried.
You can trust that your coins will increase hourly (25 coins for each hour), watch short recordings, and win coins or purchase coins utilizing real cash. Note that you'll double up the coins by winning games.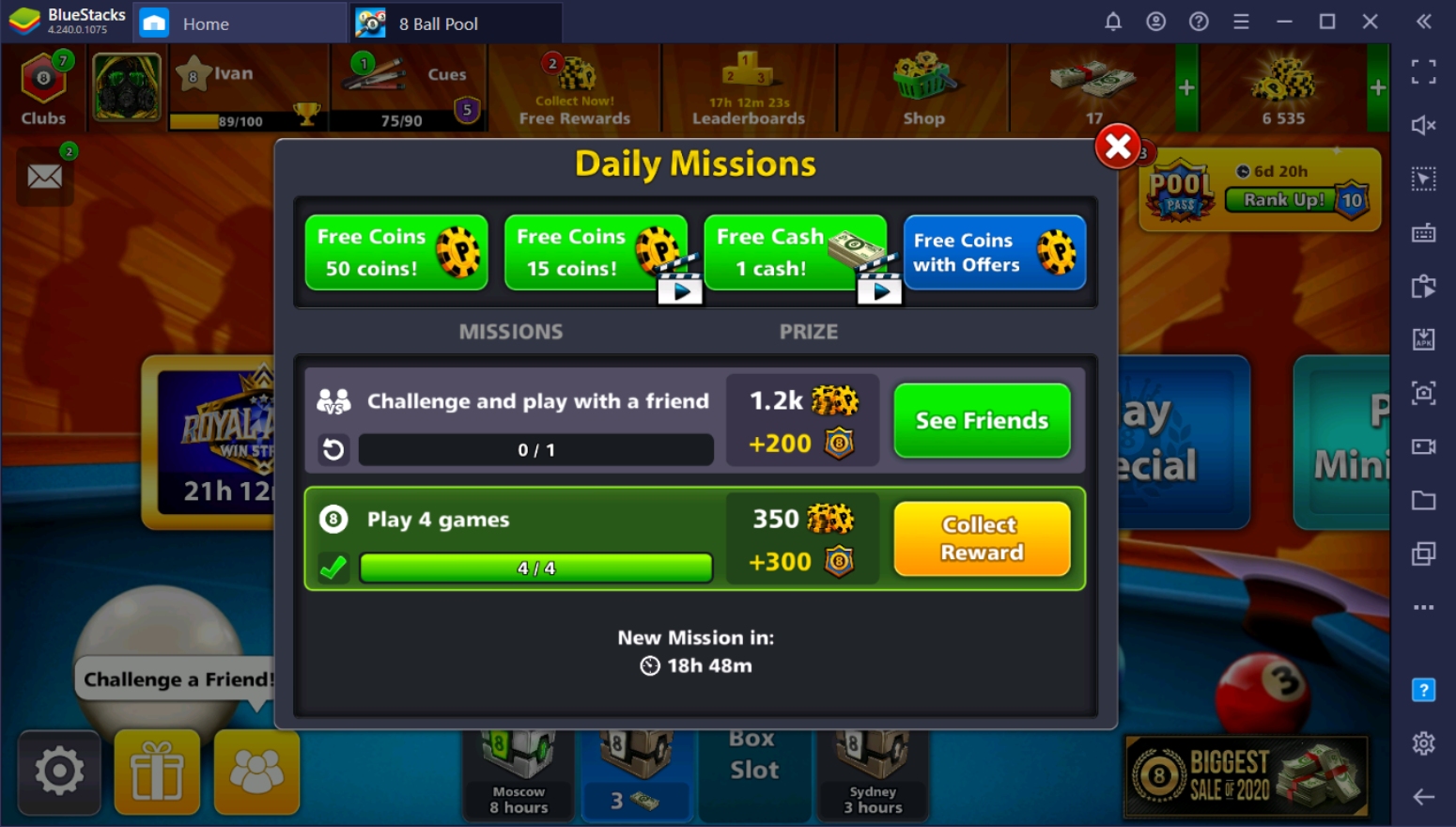 Graphics
The graphics for this game are fantastic. The game features a very clear map of the table with the balls in the air, and the design of the table is very easy to read. The graphics are also very colorful and easy to watch, and the graphics will not find old and uninteresting.
Also Read: Clash of clans game review
Replayability
8 Ball Pool is a replayable game. It is an entertaining game to play with other players, and also a good way to exercise your brain, as well as to train yourself. This game is not too tricky to master but can still be played on the more challenging levels, and the players can always improve on this game.