B612 is the app for taking the perfect selfie photo which can be sent to your friends through platforms like Facebook, Twitter, Instagram, and others. Lin Corporation developed this app that is compatible with Android devices, iPhone, Ipad, and iPod touch.
This Application is available for both platforms Android and iOS. It is available for free on the Google Play Store and App Store from where anyone can install it on any iOS and Android device, the app automatically integrates with the camera after completing the installation.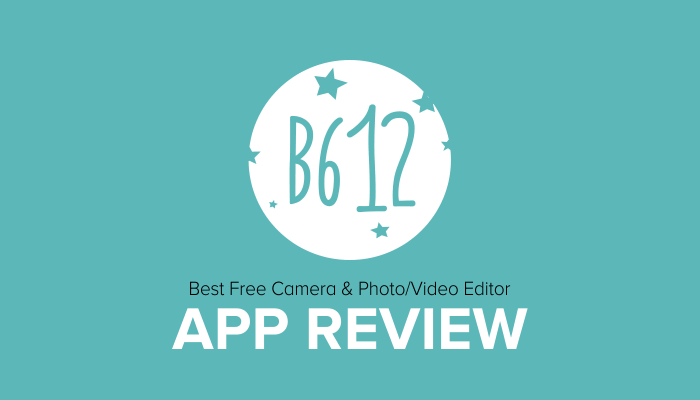 B612 provides a wide range of advanced filters and formatting options that can be used easily. This app also gives sound and audio support to take short video clips. B612 a special camera application has photo editing tools and several unique features. The app is specially designed for selfie lovers.
How to Use?
After completing the installation you can open the selfie viewfinder just to tap the app's widget, then for taking a photo you can tap anywhere on the screen, tap-hold the screen, and the app will automatically switch to video mode for shooting a short selfie video.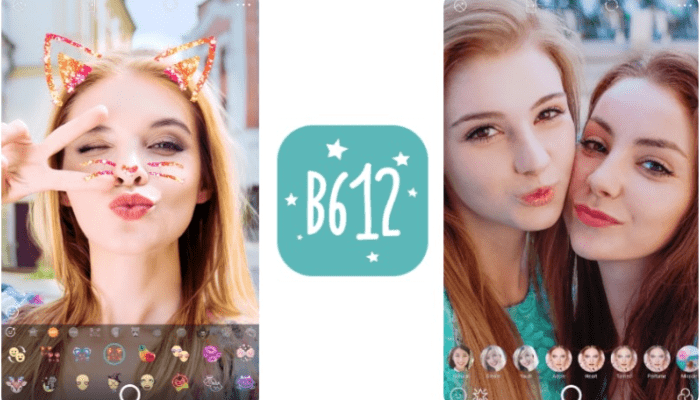 The advanced filters, vignette, borders, collage, save and share options can be accessed in the photo editing options at the bottom of the screen after taking a selfie shot. For browsing the filters and borders you have to swipe the screen sideways, then tap any filter and you can get a preview of the edited photo that the app automatically offers you, after that tap the save button for applying all the changes which you have made, and then it is time for sharing your selfies through tapping the icon of the social network.
Also Read: CapCut – Video Editor App Review
Pros and Cons of B612
Feature of B612
Streamlined User Interface
B612 provides a streamlined user interface that permits you for taking selfie photos in a snap. It is very quick for opening the viewfinder and automatically displaying the editing options for you. Taking a selfie can be discreetly anywhere because of no stuttering sound.
Advanced Filters
Advanced filters are one of the most powerful and useful features of B612. There are more than 40 different types of filters. The app has the capacity to remember the filter whom you like or use a lot, so through this feature, one can use it again and again. B612 can help you choose the right filter for your photo by tapping the random option for allowing the app.
Also Read: Snapchat App Review and Guide
Vignette Option
If you want to improve the border of your photo, you can use another amazing and great feature vignette option. Once you apply the filter to your photo, the vignette border automatically will adjust it.
Selfie Collage
You can create a selfie collage because this app also allows you to create an amazing collage. For the purpose of making your photo more stylish and attractive, you have options to choose a wide range of collage formats.
Facial Recognition Stickers
You can change your face or turn yourself into a cute animal by using B612 camera app facial recognition stickers.
Lastly
There are several shiny effects and stylish analog filters for brightening your day. There are different drawing effects that can be drawn as you take a video, for getting the perfect shot you can use real-time beauty effects.
Also Read: FaceApp – Face Editor, Makeover & Beauty App Review