Telegram is a pure cloud-based instant messaging app launched in 2013 by Russian entrepreneur Pavel Durov. It is a multi-platform app having versions for all major operating systems such as iOs, Android, and web.
Telegram is the most downloaded apps with over 500 million active users. Telegram allows users to send voice messages, text messages, make audio and video calls, share photos, stickers, documents, pin location and live location.
It is just like the WhatsApp app where you can create channels, group chats, and secret chat. Telegram can be installed on all devices simultaneously with messages synced automatically across any number of phones, tablets, and PCs.
Setting up Telegram
Telegram is a free application you just simply download from the Google Play store or the App Store. Once you downloaded and installed the app, Open it on your phone.
Telegram is registering with your phone similar to Signal Messenger, which requires you to use the service. After register, your number telegram asks for your photo and name then you click on the Next button after that telegram shows some popup for permissions like notifications and Contacts.
Once you finish installing and registering your account now, you will able to use the Telegram app to communicate with your other users by group messaging, calls, photos, video, texts, and channels, and channels.
Telegram Features
Groups
In this feature telegram allows you and your friends to chat in a group so everyone can see messages and participate in chat. Many messaging apps give you a way to talk to a small group of people all at the same time.
But in the Telegram group, you can add up to 200,000 members. Reportedly Telegram group chats helped Hong Kong protesters organize their giant pro-democracy protests in 2019.
Channels
This feature allows you to broadcast your messages to an unlimited number of Telegram users. This feature was also evidently used during the Hong Kong protests.
Instant View
Instant view allows users to view articles around the web in a consistent way with zero loading time. When you get a link to an article via Telegram, just tap the Instant View button, and the page will open in a flash.
Bots
A Telegram bot is robotized programming made to help a user address their issues with insignificant connection with the framework and convey the best outcomes by understanding what the client says.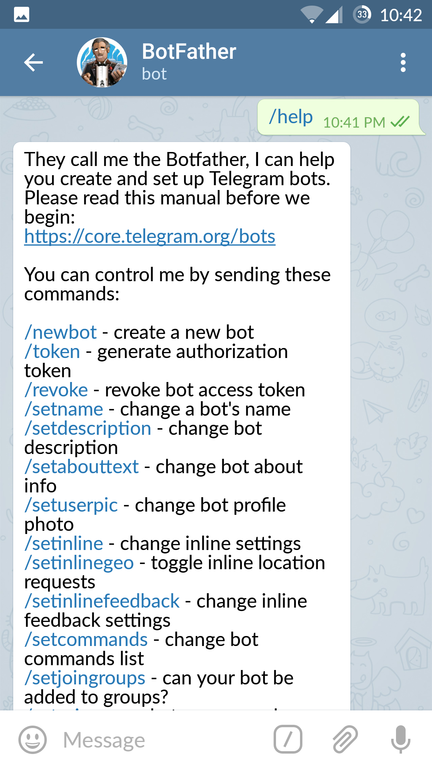 Live Locations
Telegram live location allows users to share their live location with GPS/Location service in a group or in a private chat for 15 minutes, one hour, or eight hours.
Telegram Passport
This is an approach to store your identity documents in an encrypted space from which you can share those documents that expect you to show ID.
Persistent Conference Calls
This expansion to the voice chat feature makes it workable for singular members in a voice chat to leave and rejoin the call without disturbance.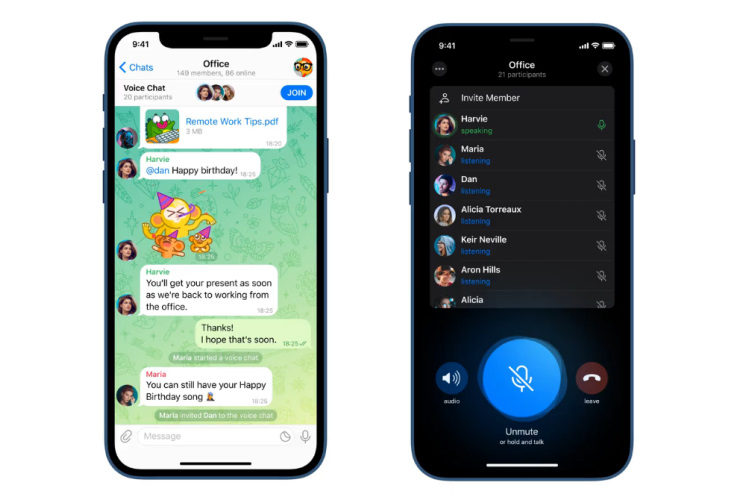 Also Read: Snapchat App Review and Guide
Telegram App Detail
App Name: Telegram
File Size: Varies with device
Current Version: 7.2.2
Devices: iPhone, iPod Touch, iPad, Android, Window
Price: Free
Release date: August 14, 2013
Category: Social Networking
Offered by: Telegram FZ-LLC
Last updated: April 17, 2021